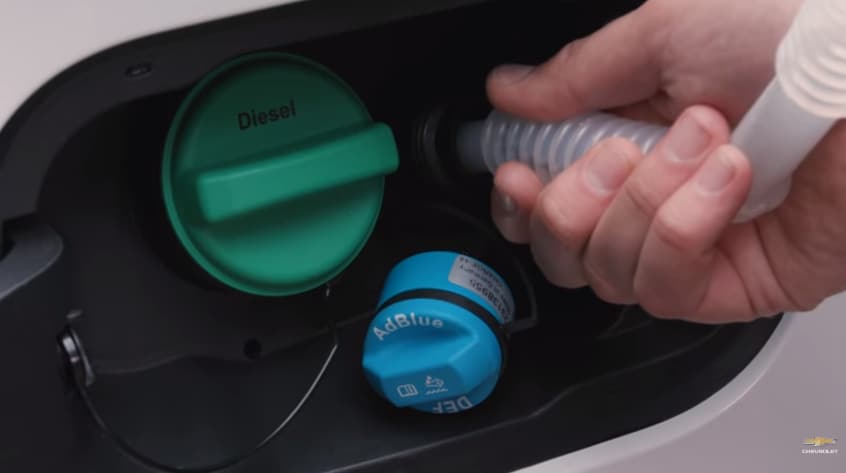 Diesel exhaust fluid (DEF) is an essential component of a diesel powertrain. As you drive, the fluid is released into the exhaust stream, breaking down harmful chemicals and reducing emissions. That means that every now and again, this fluid will need to be topped off.
Wondering when to refill your vehicle's DEF? In most instances, you will be alerted to low fluid levels by warning lights on your dashboard. Since your vehicle needs DEF in order to meet EPA regulations, failing to refill it will result in reduced power and speed. However, your vehicle will return to normal once the DEF tank is replenished.
Watch the video below to learn how to refill the DEF on your Chevy vehicle. If you have any questions or concerns, call or stop by our dealership at any time!
?