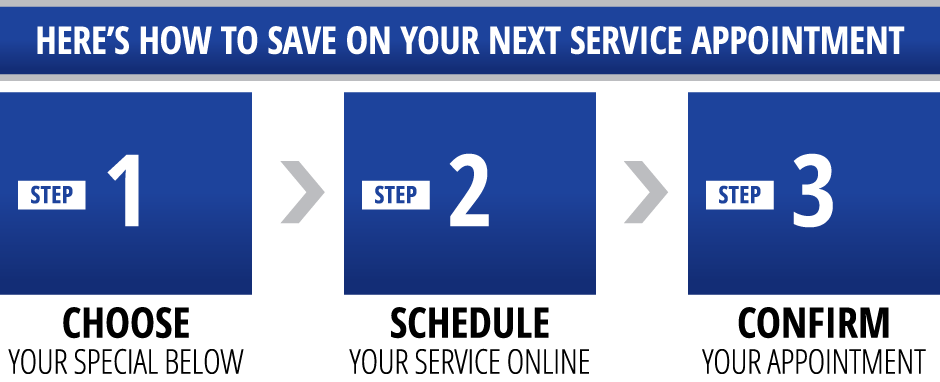 How Can Service Coupons in Lincoln, NE, Help Me With A Good Deal?
If you are like many savvy car owners, you might always be looking for good deals. Along with shopping for good deals on good vehicles, affordable rates on insurance and more, you might always be on the lookout for ways to save money on maintenance and repairs for your vehicle. If this is the case, then you should know that your search for Chevrolet service coupons is now over. If you would like to, you can take a look at the selection of various Chevrolet service coupons that we have available on our site. These are designed for car owners just like you who are looking to save money. Plus, along with these coupons, we may offer new coupons later that you can check out for additional savings.
Am I Taking A Gamble With The Quality Of Service and Parts?
Even though you can save money by using one of our money-saving coupons and taking advantage of our competitive pricing by taking your car here for service, you shouldn't feel like you are taking a gamble. Some service departments aren't known for providing high-quality work, but that is not the case here. Here in our service department, we take pride in providing our customers with vehicle maintenance services that they can count on.
What Can I Expect from my Service Visit?
From the minute that you call to schedule your maintenance appointment, you can enjoy our top-notch customer service. When you come in for service, you can feel good in knowing that your vehicle is being serviced by a certified technician who has plenty of experience in working on Chevrolet vehicles. Plus, you are sure to be impressed by the quality OEM parts that we always use and our reasonable pricing, particularly if you are able to make use of one of our coupons.
How Do I Schedule Service at Husker Chevrolet?
Give us a call today, and we will be happy to tell you more about our service department and the various types of services and repairs that we offer. Additionally, feel free to come back to our site at a later date to check for any new coupons that we might have added.