Where Can I Trade-In My Car in Lincoln?
Trading in your car in Lincoln is easy. It provides a fast and easy way to provide for a down payment towards the purchase of a new car. Even if you currently owe on your vehicle, you'll be able to trade it in and we'll take care of the balance for you. If you happen to owe a balance on the vehicle that exceeds its current value, we'll be able to add the remainder onto the balance of the new vehicle loan. Once you've decided on the new vehicle you'd like to purchase, our team will evaluate your vehicle to determine its fair market value.
How Much Is My Car Worth?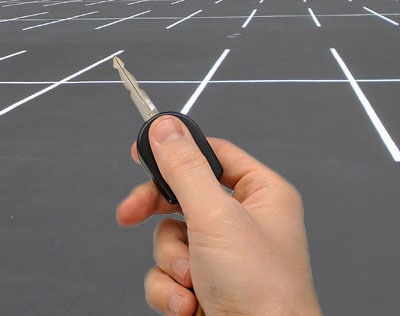 This information is arrived at by utilizing sources such as the geographical sales data, the condition of the vehicle, the mileage of the vehicle, and any other factors that must be taken into consideration. Our dealership offers a free online tool that's easy to use and will help give you an idea of the potential value of your trade-in. While a visual inspection is necessary, it's good to plan ahead as it may help you with your budgeting.
What Can I Trade My Car In For?
When you're looking for a new car, you'll find that our selection is great. Whether you need a small fuel-efficient car or a large SUV, we have something for everyone. We also offer pre-owned vehicles and used luxury cars. Our inventory is always changing, so you'll want to take a look at our inventory regularly. We also offer regular promotion and financing specials. We've worked with many different types of buyers and scenarios over the years, so you'll rest assured that you'll be treated well.
Customer satisfaction is our top priority. Getting into a new vehicle is much easier than you'd think. Our team is ready to help make it a reality. Before you know it, you'll have a great new reliable car that you'll be proud to be seen in. You'll quickly see why so many of our friends in Lincoln have come to trust us as their dealership of choice. Call, inquire online, or stop in today to test drive the new or used car you've been wanting, today!