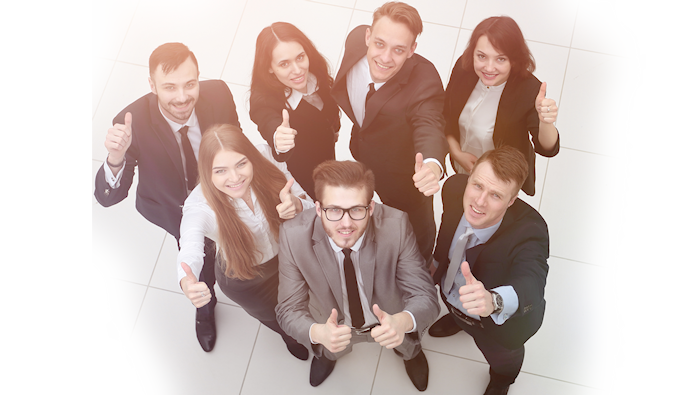 Automotive Careers Near Me
Husker Chevrolet in Lincoln is currently looking for talented individuals to join our sales team. We are currently searching for individuals interested in a career in the automotive industry. Experienced or fresh out of college, this might be perfect for you if you have a passion for cars and sales. We pride ourselves on excellent service to our customers are expanded our force to provide better service.
Why Should I Join Husker Chevrolet?
Sales is a pathway for learning new things each day. In this position, you meet new people each day & match them with the vehicle they need. Customer satisfaction is our number one goal at Husker Chevrolet. We offer excellent training and support to launch your career in automotive sales that is sure to be rewarding. Our team at Husker Auto Grou is a tight-knit group of people who have a passion for all things automotive and will welcome you in your position if you are the right fit.
Positions and Careers At The Dealership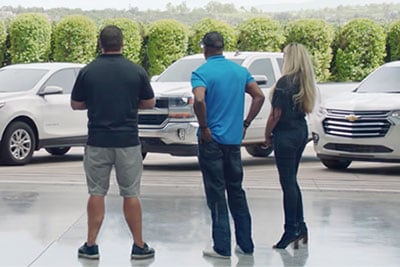 In addition to automotive sales, we have other positions at our dealership. We have a need for financial, technical, service, and administrative work - all aspects of the inner workings of a dealership. As long as you have a passive for the automotive industry and the drive to get the job done, we are searching for people like you. For more information, we encourage you to apply online at Husker Chevrolet today!
Hours
Monday

8:30 am - 7:00 pm

Tuesday

8:30 am - 7:00 pm

Wednesday

8:30 am - 7:00 pm

Thursday

8:30 am - 7:00 pm

Friday

8:30 am - 6:00 pm

Saturday

8:30 am - 6:00 pm

Sunday

Closed