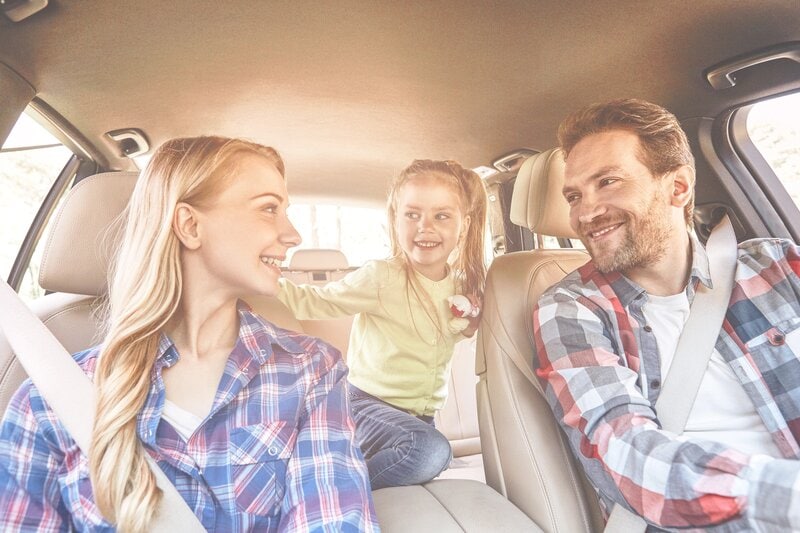 When you purchase a new vehicle from our Chevrolet dealership, we are dedicated to helping you maintain that vehicle for its entire lifetime. Routine service and repairs will ensure that your vehicle remains dependable, regardless of the make and model. Here are some tips that you can use to increase the overall reliability of your vehicle.
Routine Oil Changes
Make sure that your vehicle is getting an oil change once every six months to a year. Your owner's manual will outline the timeline for oil and filter changes. Our service technicians can also make a recommendation based on the amount of mileage your vehicle accumulates regularly and the kind of oil that you're using.
Address Check Engine Light Alerts
Check engine light alerts will come on when your vehicle isn't working properly. There are a number of issues that can bring this on. You must have your vehicle checked right away to see what the problem is. Our service department can quickly run a check engine code to see where the problem is originating. We can tell you if this is a repair job that prevents your vehicle from being driven for the time being.
Filters and Fluids
With so many different fluid types and filters being used to keep your vehicle running efficiently, it's important to have these different areas of your vehicle checked periodically. Technicians can decide if it's necessary to have fluids topped off or replaced. These can be checked during your regularly scheduled maintenance or with your multi-point inspections.
Don't Forget About Your Tires
The set of tires that you have on your vehicle will help provide a good grip on the road. As your tires wear down, you may find that your vehicle isn't handling the road with ease anymore. You should have your tires inspected just like any other part of your automobile. We can help you check your tire tread wear and the quality of the tires themselves. If it's time to replace your old set of tires with a new set, we can help you pick out four new tires that will fit into your budget and provide you with optimal safety.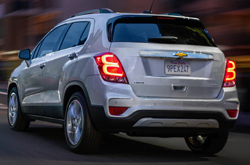 If you have any questions about the service that your vehicle needs or requires to continue running dependably, stop down at our Chevrolet dealership or give us a call today. We can schedule an appointment for your vehicle to receive a multi-point inspection and any other routine service that it may need at this point in time.