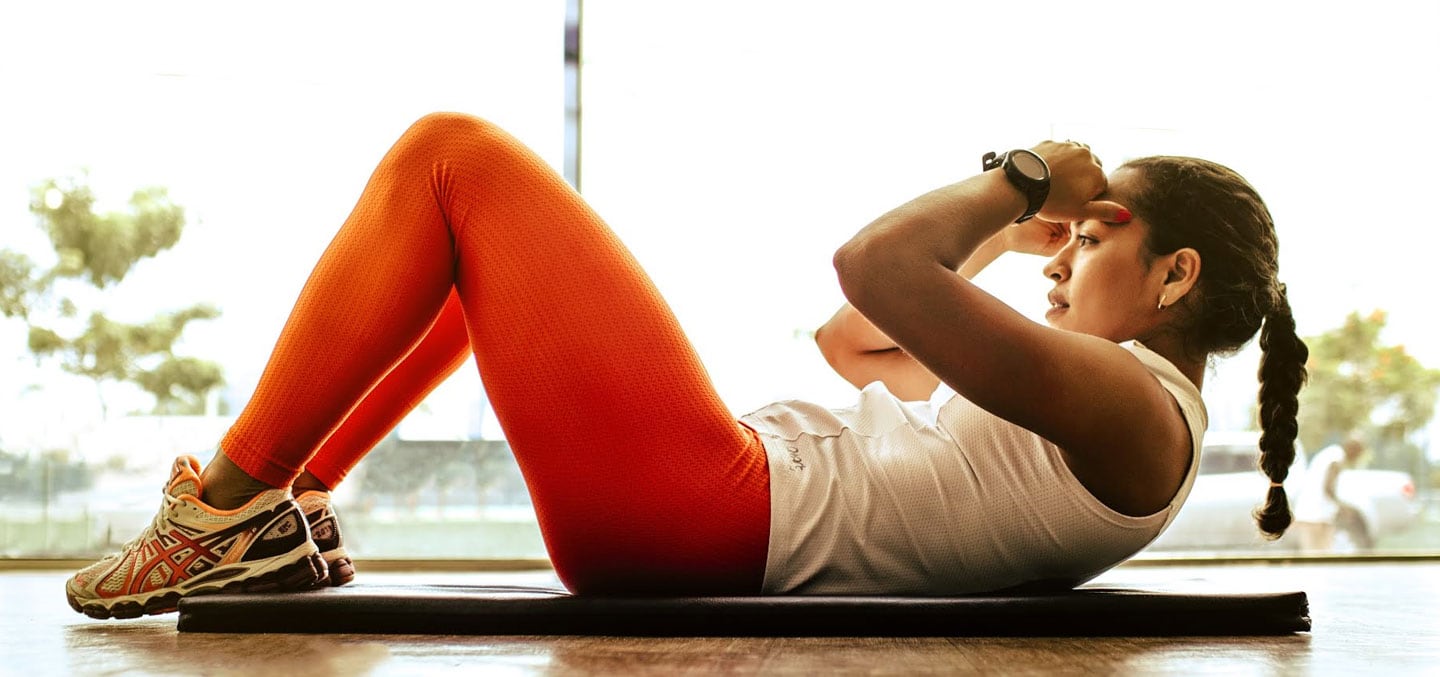 Husker Chevrolet wants everyone to know that we support our communities during this time of crisis. To overcome this time of difficulty, we must socially distance ourselves as the CDC recommends. Here, we want to share five things that you can do while practicing social distancing during the coronavirus health crisis. These things are a way to live with focus and intent as we all wait for this to pass.
Prepare a Work Area
Many of you may be working at home during this time. You can maintain your productivity by designating a home work area. It is important that you are able to keep work and home interests separate. Creating this area will give you the feeling that you are keeping work at a respectful distance from the other parts of your life.
Find a Way to Move and Stay Active
If you allow yourself to become inert during this time of self-isolation, it will be harder for you to get back into your normal groove later. You need to stay active with some type of activity or exercise. Cleaning the house and taking care of your normal chores is great, but also try to make time for exercises you can do in the house.
Turn Off the News Programs
You don't need to go on a complete fast from news coverage, but limiting your intake of news can help reduce stress. The key here is not to let news related to the COVID-19 pandemic overwhelm and upset you. We are all concerned, and we all should appreciate the media's effort to keep us informed. That doesn't mean you can't take a little break now and again.
Relax and Pamper Yourself
You should use this time of social distancing to pamper and treat yourself. Make yourself a decadent meal. Take a long, relaxing bath. Meditation can be an excellent way to pass some time. Do the things that make you happy. You'll find a new appreciation for old hobbies and passions.
Learn a New Skill
You finally have the time to learn that new skill that you have been wanting to master. Perhaps it is a second language, a new style of cooking, or maybe you want to learn how to play some new songs on the guitar or piano. Make time to become a better you with these activities.