Used Cars for Sale in Lincoln, Nebraska
If you're considering a car purchase anywhere in the near future, consider exploring the huge inventory of quality used cars at Husker Chevrolet in Lincoln, Nebraska. From small economy cars to a large selection of luxury vehicles, Husker Chevrolet is sure to have exactly the car you're looking for.
Benefits of Buying a Used Car
There are many benefits to considering the purchase of a used car over a new one. Obviously, price is one of the main benefits. Cars today have a much longer life which means that for a much lower price, customers can enjoy many years in a really nice car for thousands less than the price of a new one. This lower price means lower car payments over the long run.
Depreciation is another factor to consider. The moment a new car leaves the lot, it generally depreciates about 20% and will lose another 10% during the first year of ownership. Purchasing a used car that is even one year old can avoid that huge financial hit.
Quality Used Cars for Sale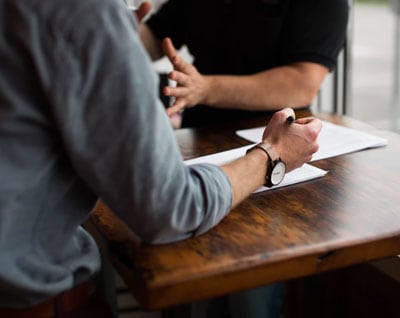 The most cost-efficient way to purchase a car is definitely by buying a quality used car. At Husker Chevrolet, every used car is carefully inspected and reconditioned before being placed on the lot for sale. When considering all of the cost benefits of purchasing a used car, there's no better value or selection than is offered at Husker Chevrolet. And because of the ever-changing inventory, you will certainly be able to find exactly what you're looking for.
Used cars today aren't what they were in the past. With extended warranties, better craftsmanship and the latest technologies, a used car can provide many years of comfort and safe travels. Stop into Husker Chevrolet today and talk with one of the professional salespeople about exactly what you're in the market for and test drive the car of your dreams!