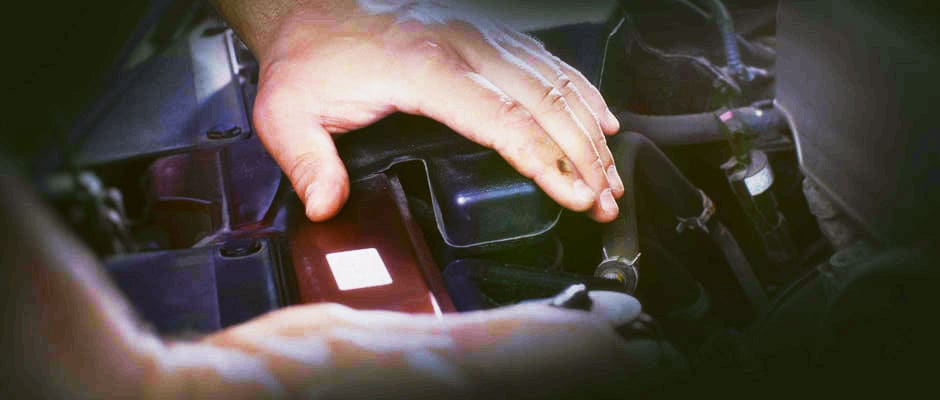 How Often Should I Service My Car?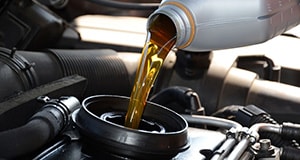 Most people get to where they're going with the help of motor vehicles. Vehicles don't last that long unless you maintenance them. Motor oil, for example, burns up over time; in just a few thousand miles' worth of driving, vehicles would effectively be proverbial toast. Major repairs happen more frequently to vehicles that aren't maintained and serviced regularly. Cars and trucks don't operate as smoothly or reliably without having necessary service and maintenance tasks performed, too. While you should always refer to your vehicle's owner manual prior to determining an optimal service plan, here is a general guide to explain what services are needed at the following milestones.
15,000-Mile Service
At every 15,000-mile interval, you should have bled the motor's oil, replaced it, and changed the oil filter at least once. Make sure to have another oil change once you hit 15,000 miles driven on whatever vehicle you're driving.
Air filters take solid particles out of the air your vehicle uses so that dust, dirt, and debris don't ruin your vehicle's inner workings. Your ride will also have a cabin air filter, which simply takes solids out of the figurative equation for hot, cold, and unconditioned air blown inside of your vehicle. The former is far more important than the latter. Make sure to change both out every 15,000 miles.
Oil Change - Drained and Replaced
Check All Fluid Levels - Top Up as Needed
Tires Rotated and Balanced
Check Air Filter - Replace as Needed
30,000-Mile Service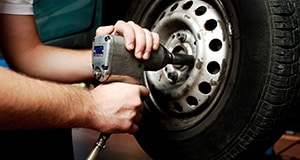 It could be time for a new battery. Automotive batteries can fail without warning if they're too old. As such, shell out enough money for a brand-new battery if you can readily afford it. If not, at least have a mechanic check the voltage that the battery is currently putting out. Consider having your whip's fuel filter changed. This removable automotive part takes gunk out of fuel so that gasoline can be sprayed in a fine mist in the engine. This helps your vehicle run more efficiently.
Have all hoses inspected; hoses connect several necessary parts of your vehicle together - don't neglect them.
Lastly, get some new brake pads. You'll be able to tell when it's time to buy some brake pads because your vehicle will make audible squeaking, squealing, or grinding sounds whenever you step on the brakes; however, they don't cost much and are a great investment in you and your passengers' safety.
Many of the Same Services from 15,000 Mile Interval
Check Brake Pads - Replace as Needed
Suspension and Shock Check
Check Fuel Filter - Replace as Needed
60,000-Mile Service
Brake fluid should be drained and switched out. Consider purchasing new hoses for your radiator and brand-new brake lines for your vehicle's brake system. All fluids should be topped up at your vehicle's 60,000-mile checkpoint, as well.
You probably have already purchased a change of tires by now. If not, get four new tires of the same make, too.
Many of the Same Services from 30,000 Mile Interval
Replace Battery as Needed
Inspect Brake Rotors - Replace as Needed
Check for Wear on Belts and Hoses - Replace as Needed
90,000-Mile Service
Visit our dealership service center to check the entirety of your vehicle out. Consider purchasing new spark plugs, but only if you can afford them and their replacement. Make sure to save all receipts of service, maintenance, and installed parts along the way to present to potential buyers if you decide to sell your vehicle.
Many of the Same Services from 60,000 Mile Interval
Top to Bottom Inspection
Check Spark Plugs - Replace as Needed
Inspect Vehicle Safety Technology Features
For more details about your Chevrolet Camaro, Cruze or Traverse maintenance schedule, as well as any other model in the lineup, please consult your owner's manual or contact Husker Chevrolet for further information.