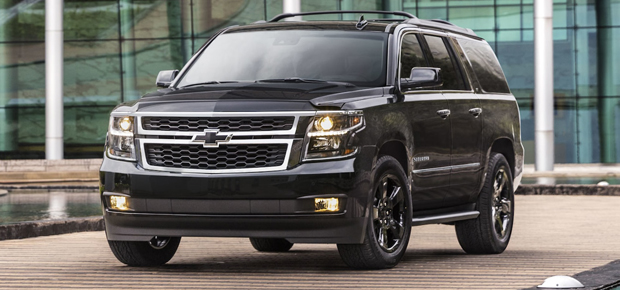 If you are considering getting a new car, why not try out a lease? Leasing a car is a great way to experience the joy of driving a brand new vehicle without paying full price. With a lease, you simply pay to drive the car for a pre-determined period of time. Once the lease is up, you have the freedom to buy the car or try out a different one. If you've been thinking of getting a Silverado, Tahoe, Equinox or any other Chevrolet, now is your chance. Contact our dealership to learn more about testing out your favorite Chevrolet today.
Renew Your Lease With a New Vehicle
If you're buying a Chevrolet, you know that you have many great features to enjoy. A high-tech cabin, plenty of interior space, and exceptional style are what you'll get with a Chevrolet. Depending on the model you choose, you'll have even more amenities to enjoy, too. Simultaneously, you'll get the many perks of leasing a new vehicle. This includes lower payments each month, good warranty coverage, and the flexibility of buying, returning, or re-leasing the car when the lease is up.
Like Your Current Leased Car? Keep it Going With a Renewal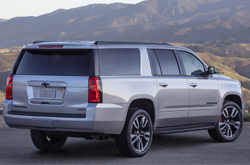 A two or three-year-long lease goes by quickly. When the lease is up, you might not want to give up your car! Luckily, you don't have to. If you're not ready to part with your car when the lease is up, and if you're not ready to buy it either, ask about lease renewal. This gives you the option to extend your lease on the car you want with predictable monthly payments. Once the renewal period ends, you can try another car if you so choose. If you're considering extending your current lease, don't hesitate to contact us to learn about your options.
Want to Purchase Your Leased Vehicle?
When the lease period ends, you might decide that you want to buy the car and become the full owner. If so, we can help with that, too. We make it easy to purchase a vehicle if you've decided once the lease is up that you want to keep it. There are many advantages to buying a car this way. For starters, you become the owner and have full freedom to do what you want with the vehicle. You can sometimes get a more favorable price by purchasing a leased vehicle from the dealership after driving it around, too. No matter what you're thinking, be sure to contact us to learn about your options.