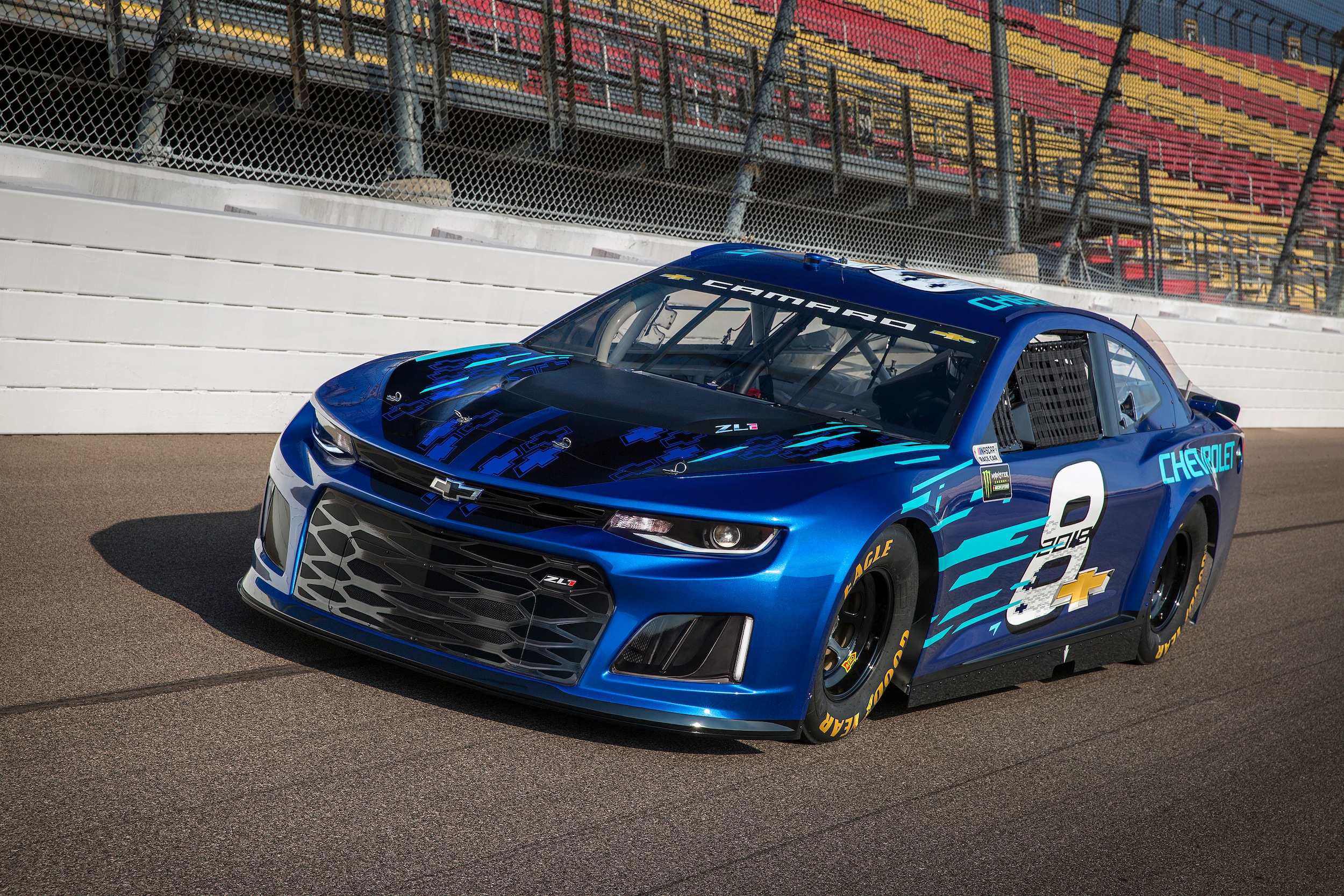 ?Jimmie Johnson, seven-time Monster Energy NASCAR Cup champion and current driver of the No. 48 Chevrolet SS for Hendrick Motorsports, is getting a new racecar for the upcoming 2018 season! Next February, the talented racer will be taking the driver's seat of the all-new 2018 Camaro ZL1.
"The new Camaro ZL1 is a great-looking race car with a lot of heritage behind it, which will make it a big hit with fans," said Johnson. "And as someone who's enjoyed the ZL1 on the street, I'm really looking forward to getting this new race car on the track."
Watch the video below to see the official unveiling of the race-ready Camaro ZL1, then be sure to catch it in action early next year. To get your hands on the wheel of your very own ZL1, shop our inventory of new Camaro models online or stop by our dealership today!