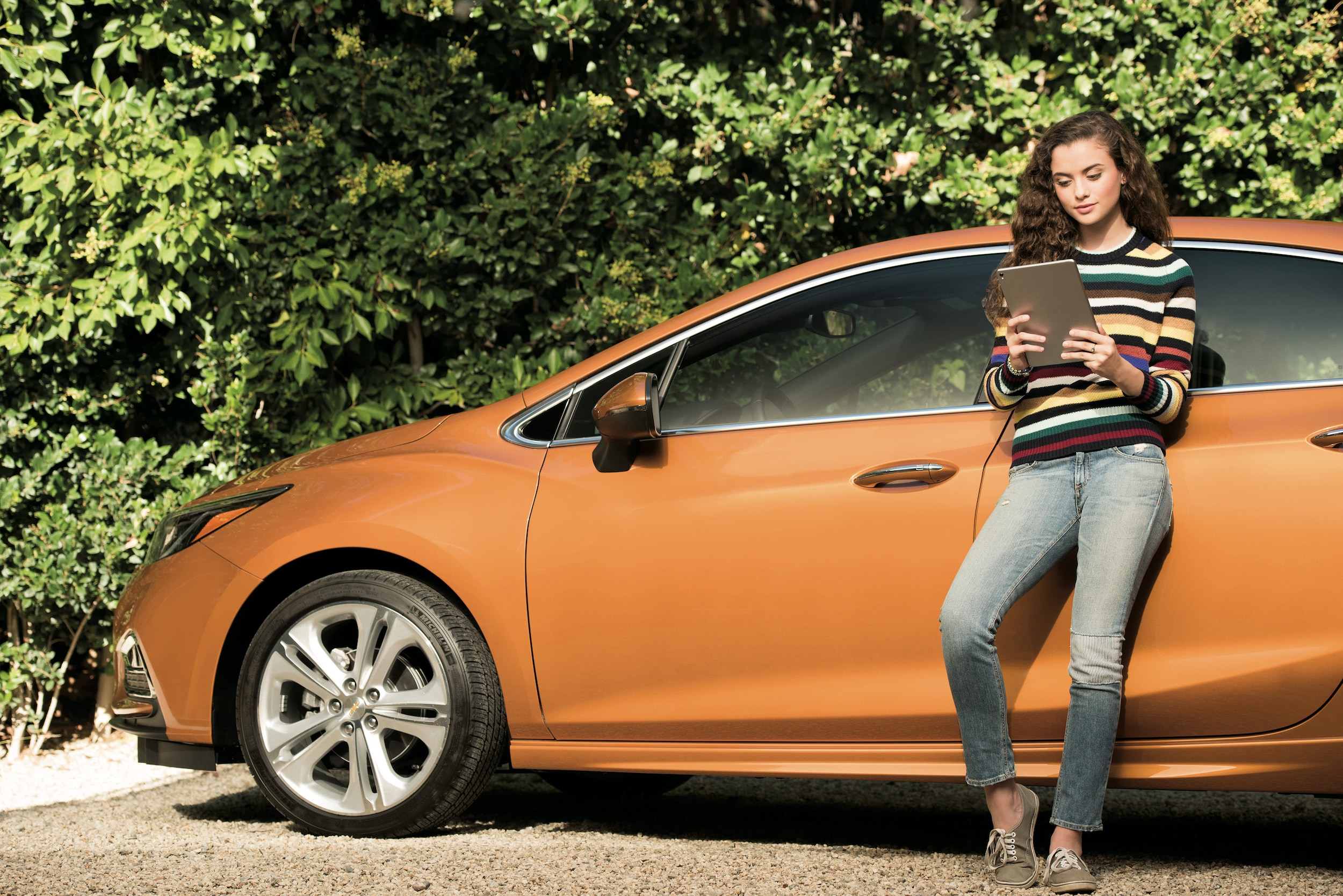 If you and your family are planning on taking a road trip this summer, you won't want to leave home without securing Chevy's latest tech advancement: unlimited prepaid data! This affordable new plan is the key to keeping your backseat passengers happy and entertained, whether on the way to the grocery store or Mount Rushmore.
Within the last two years, the growth of in-cabin-connectivity has grown exponentially. In fact, there was a 200-percent increase in data usage from 2015 to 2016, resulting in the use of over 4 million gigabytes of data by Chevy drivers alone. This number inspired Chevy to partner with AT&T to make data even more available to consumers, becoming the first automaker to offer an unlimited prepaid plan.
"More and more car owners are seeing the benefits of unlimited data on the go," said Joe Mosele, vice president, Internet of Things Solutions, AT&T. "We are pleased to make this feature widely available for Chevrolet owners in our retail stores across the country. It's now as easy as ever to sign up for in-vehicle unlimited data."
While having a WiFi connection behind the wheel is definitely beneficial in keeping unruly kids at bay, there are plenty of advantages for all to enjoy. Any WiFi-capable device can connect to it—smartphones, laptops, tablets and video game consoles—giving users the ability to listen to their favorite music, reply to emails, check Facebook, stream TV and movies, and so much more.
Chevy's new unlimited prepaid data plan is available on all vehicles with a built-in OnStar 4G LTE WiFi hotspot, and can be purchased at your local AT&T store for an affordable monthly rate.