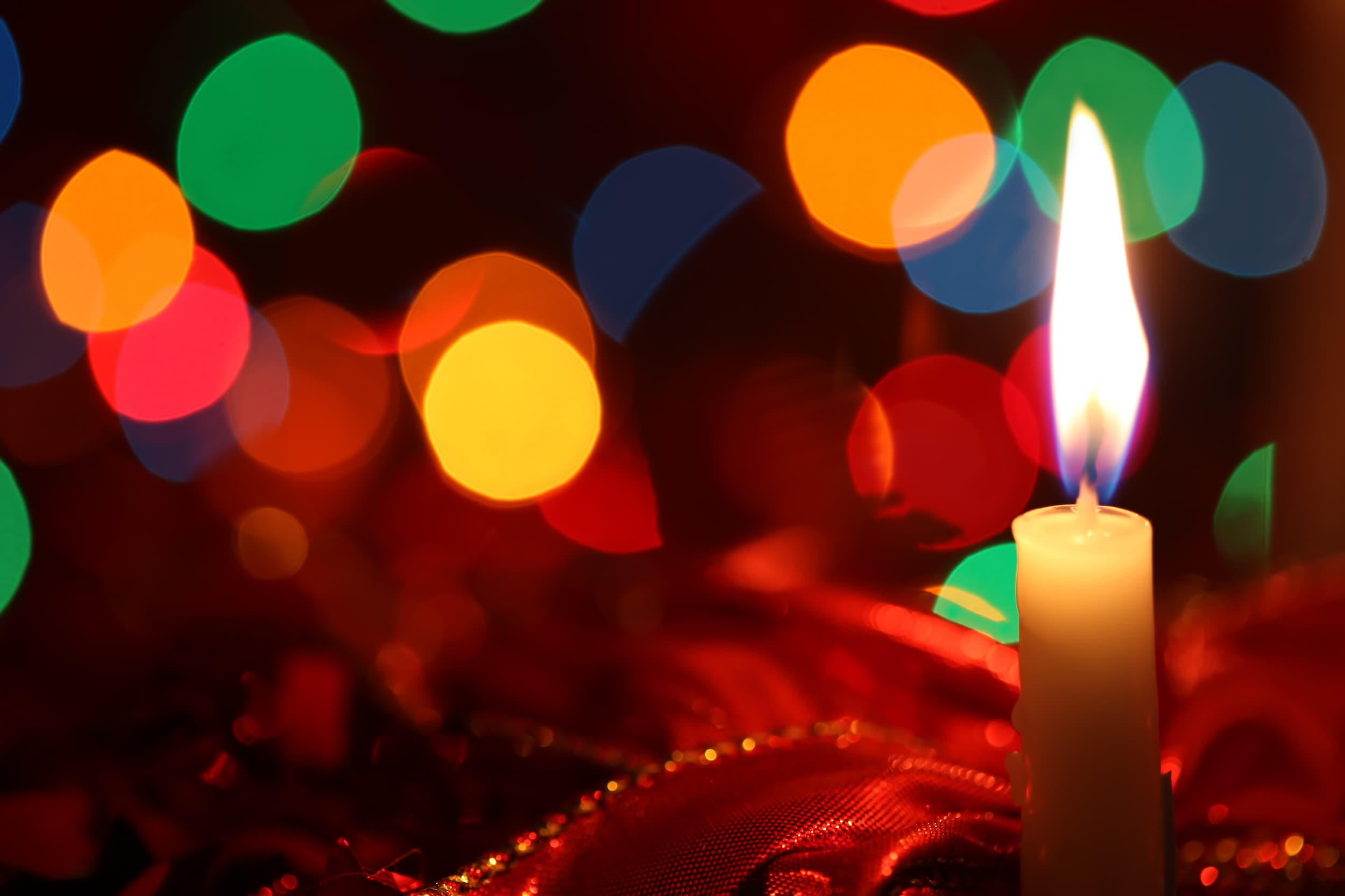 Nebraska State Capitol
South Entrance facing H Street
1445 K St.
Lincoln, NE 68508
Dec. 10, 2017
1:30 p.m.
The first Sunday of December is upon us, which means it's officially time to usher in the holiday season!
The lighting of the State Holiday Tree is one of the oldest Christmas traditions in Lincoln. Since 1948, people from all over southeast Nebraska have gathered in the beautiful Capitol Rotunda to see the tree light up, sing carols and enjoy one another's company.
As in years past, the ceremony will begin with a musical prelude, followed by a holiday message from Governor Pete Ricketts. As the speech concludes, the audience will join together in the singing of the carols as Governor Ricketts, with the help of all of the children, lights the tree for the first time.
If you haven't attended the Nebraska State Tree Lighting before, we encourage you to come out and see it this year! The tree is truly a sight to behold with its colorful lights and ornaments, each of which represents one of Nebraska's 93 counties. Plus, it's completely free and open to the public. If you can't physically make it to the ceremony, you can also tune in to the live broadcast on KFOR and affiliate stations.
From all of us here at Husker Automotive, Merry Christmas and Happy New Year!