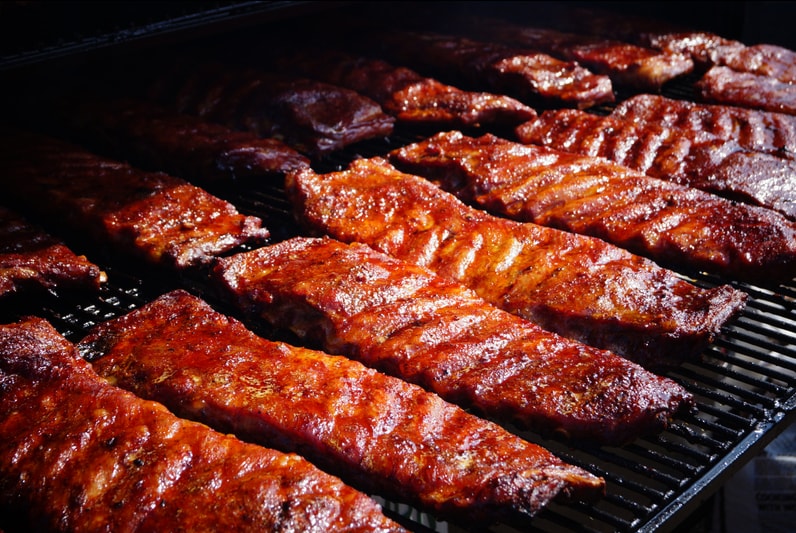 ?Pinnacle Bank Arena Festival Space
4400 Pinnacle Arena Dr.
Lincoln, NE 68508
There's never a better time to be a barbecue fan in Lincoln than when the Capital City Ribfest rolls into town! This annual festival unites local foodies with award-winning barbecue vendors from two continents, offering up a mouth-watering spread of chicken, beef brisket, pulled pork and, of course, ribs that you won't find anywhere else.
One of the biggest highlights of the festival is the rib cook-off, which gives attendees the opportunity to sample some of the best ribs in the country. Vendors at this year's festival include perennial favorites Desperado's BBQ & Rib Co. (Hinckley, OH), Porky N' Beans (Port St. Lucie, FL), Howling Coyote Southwestern BBQ (Chicago, IL) and Aussom Aussie (Sydney, Australia), as well as newcomers like Blazing Bronco BBQ Co. (Cleveland, OH).
On top of all the delicious food, attendees will also enjoy live music from the likes of AM/FM, Levi William Band, Emmett Bower Band, and Josh Hoyer and Soul Colossal. Performances vary by day so be sure to check out the entertainment lineup when planning your visit!
Entry into the festival is only $5 per person (children 11 and under free); however you can get in free on Aug. 17 and 18 from 11 a.m.-2 p.m. with a canned food donation. Parking is also $5.
We hope you and your family have a fingerlickin' good time at this year's Capital City Ribfest!